TECHNICAL
We customize audio solutions for customers
Electric sound technology
---
---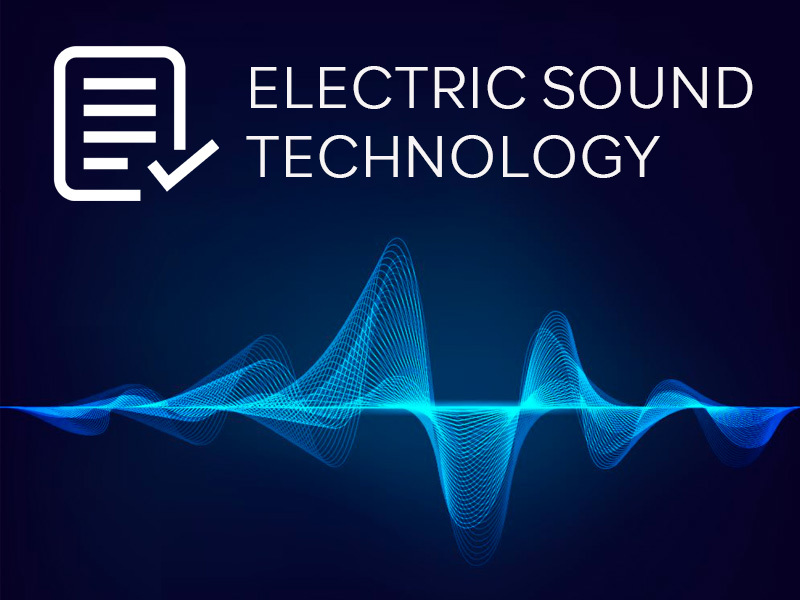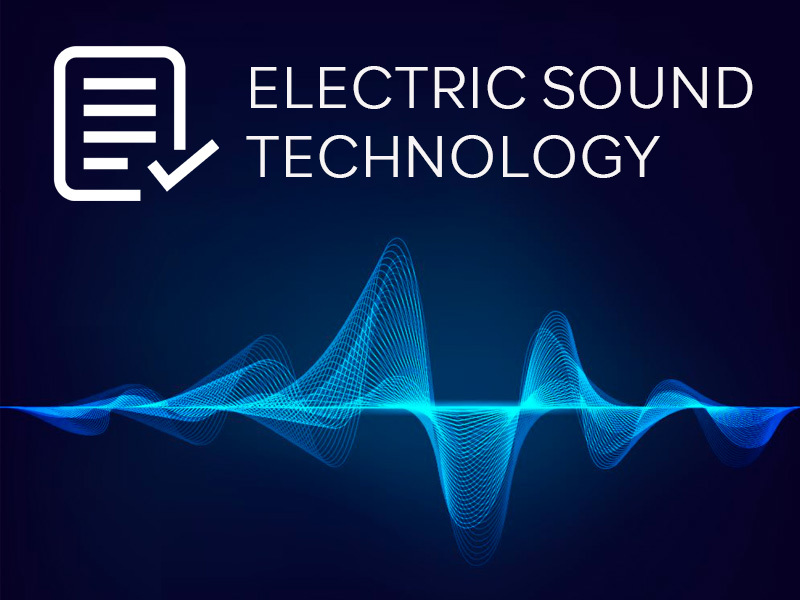 Electroacoustics is a science between electroacoustics and acoustics. Electroacoustics (sound) is a science based on moderate echoes (built sound). Architectural sound and electro-acoustic constitute a perfect combination. But there are many imperfections in reality. For example, Jiansheng did not meet the basic requirements of electro-acoustic (audio), and the audio was required to continue to complete sound reinforcement with a certain clarity. The solution to this problem should have been the completion of Jiansheng technology, but Jiansheng was withdrawn, and the actual responsibility fell on the head of the sound. Therefore, a new technology to solve the lack of built-in sound by means of sound has appeared. That is, electric construction sound technology.
Beijing Danielihua Technology Development Co., Ltd. is engaged in the two industries of electro-acoustic and electric-construction-acoustic. It not only solves the needs of ordinary sound reinforcement (sound reinforcement in theaters, conference rooms, etc.), but also solves the needs of sound reinforcement in a large echo environment.
For more than 20 years, the company has achieved international advanced level in the professional activities of electric construction and sound, from theory to practice. The sound reinforcement achievements of the 2008 Beijing Olympic Games and the sound reinforcement achievements of the main venue of the Beijing Winter Olympics have all been reported by CCTV and Beijing TV. And it was commended by the Organizing Committee of the Double Olympics in the form of a thank you letter. At the same time, a group of special professional engineers have been cultivated. Demonstrates Chinese wisdom in terms of sound reinforcement clarity (electrical construction acoustics).
---